3 Reasons Why To Treat Your Valentine to a Private Chef
Make memories in your own space cultivated by the love you have for one another. (Just make sure to pick up your dirty socks first). Valentine's Day is an awesome opportunity to let your someone know you care.
Don't Fight the Crowds!
Fight traffic, park the car, argue with the hostess about your reservation, sit at the bar for two hours, and finally get squeezed in-between 200 other couples doing the exact same thing. Sound like a night full of love and devotion? I didn't think so. Why not order in? Get a Private Chef to come right to your door! All the romance of a restaurant in the comfort of your home.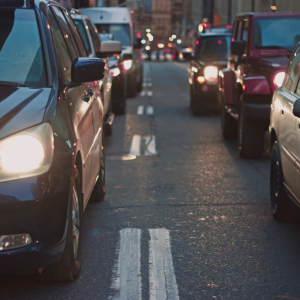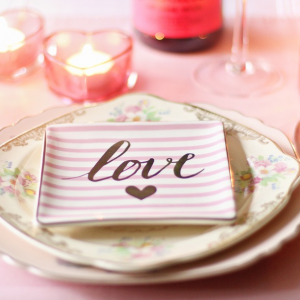 2. Customize the Menu!
Throw those long list of dietary needs to your Private Chef and they will make sure you can munch on down without having to triple check that you won't have an allergic reaction. From pescatarians to gluten free, you can chow down on your specifically curated menu!
3. Make sure to impress!
Don't make this a run of the mill date! Your special someone deserves the best! Instead of dropping the ball, schedule an intimate candle lit evening in your own dining room! You won't have to take your eyes off each other, unless its to complement the Chef! And even better, the leftovers will already be in your fridge in the morning!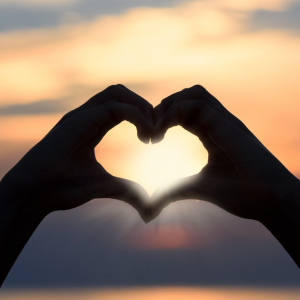 What are you waiting for? Sign up with ShortStaf here, and book your Private Chef! Valentine's day is coming up, you have to get your plans locked in! 🙂