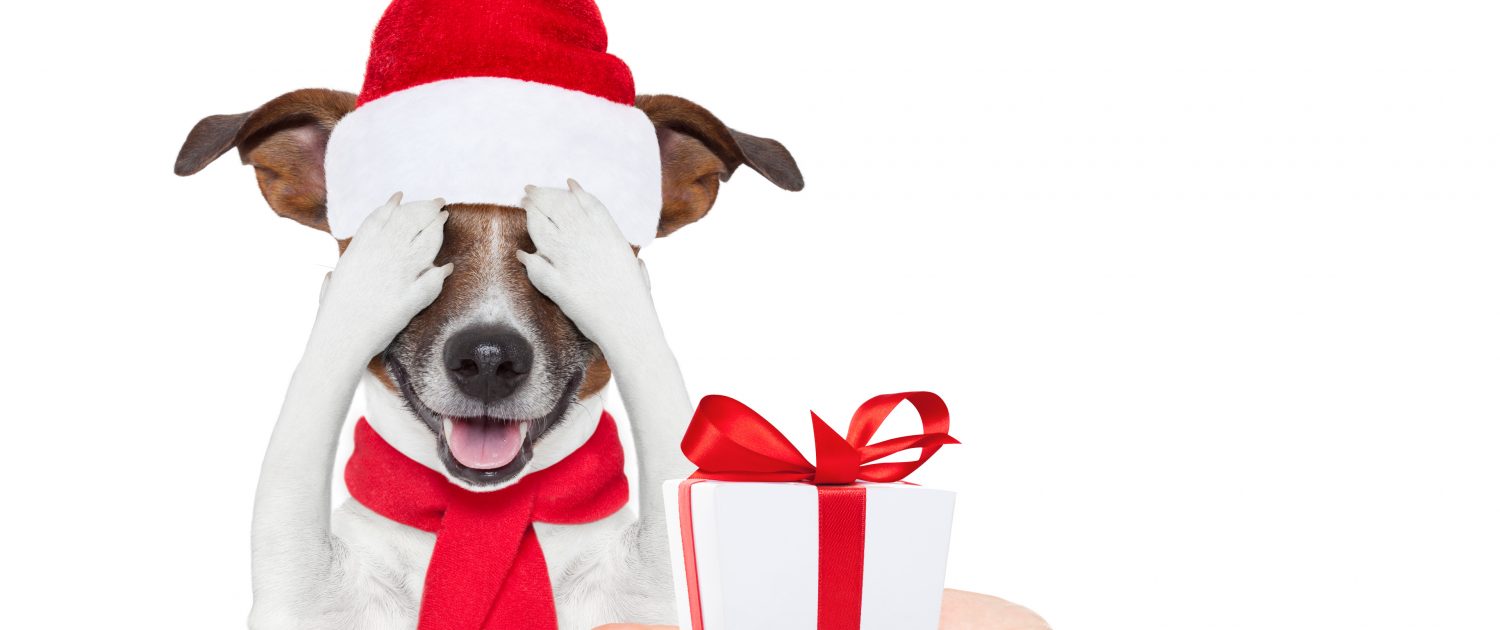 Receive 2 free hours of event staff for your next party, booked through ShortStaf App!
(Excludes all applicable taxes and fees. Cannot be combined with any other offers.)
Share your email below to receive your code!
Ever wish you had an extra hand for your party or event?  ShortStaf was created just for that!  Next time you need an extra person to help you or your company, use ShortStaf!