Thinking of doing a secret Santa gift exchange among family or friends this year? Great idea! It is truly one of the simplest ways to exchange gifts and have fun at the same time! How do you host a fantastic (& easy) secret Santa gift exchange? We have some tips for you below! 😉
Planning a Secret Santa
Get together with a group of your friends or family and make a list of participants. You can then write down their names on little strips of paper and have everyone pick out of a hat. Need to do things electronically because you can't all seem to meet up? Don't worry! There is a way to do that too!
Electronic Selection Secret Santa (iPhone)
In the group chat, the host of the secret Santa (probably you), has a list of all the names. First, assign a number to each person on the list. Send this first in the group chat so everyone knows their assigned number. Next, send each name with invisible ink. (Don't know how? It is super easy. Type out the message you want to send, then right before you send it, hold down the send arrow until options pop up. Select invisible ink and send). If you really don't want to know who has who, have a friend send each name for you jumbled with invisible ink! 
Now, everyone has their assigned number. The invisible ink message that corresponds with that number will reveal who is to be their secret Santa giftee! (Fun and easy, right? Thanks technology).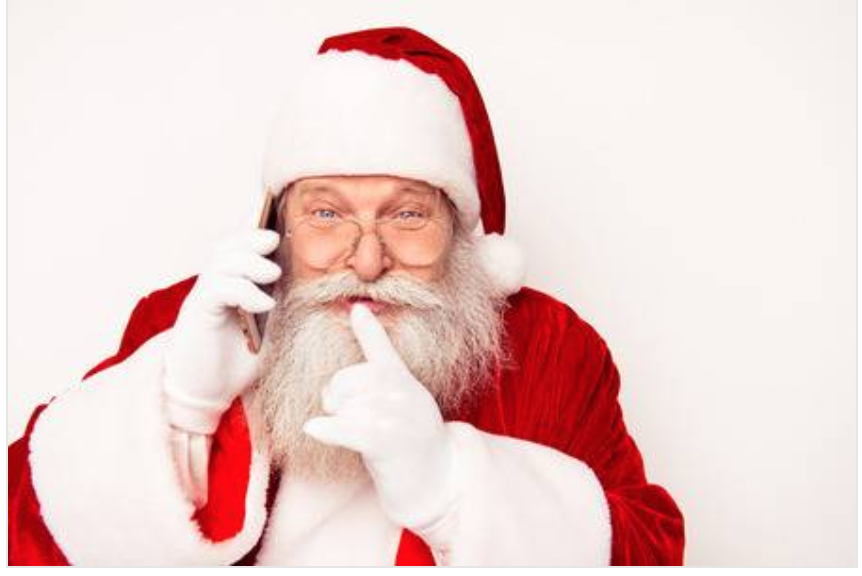 2. Hosting the reveal party
Secret santas, it is time to come forward! Before the celebration and reveal, a decision needs to be made about what type of party would be best. There are a couple of different options:
-Cocktail and appetizer party
-Full sit down dinner
-Buffet style dinner
-Potluck
-Dessert and after dinner drinks only
Once an option is decided, you can start planning! Organizing the spaces (eating, sitting, unwrapping presents, mingling) and setting up decorations can be quite the task. This is where ShortStaf comes in! Post on the app to find any type of party help you need. ShortStaf can…
Set up the table (or tables)
Decorate
Set up food platters
Organize food stations 
Bartend
Clean as you and your guests enjoy
Clean up after the party is done
Cook the food (if you don't feel like it)
Greet guests at the door
And SO much more!

Don't see something listed? Well, we can probably do that too. Any questions, you can always open up your ShortStaf App and message us through the Intercom messenger button on the Account tab 🙂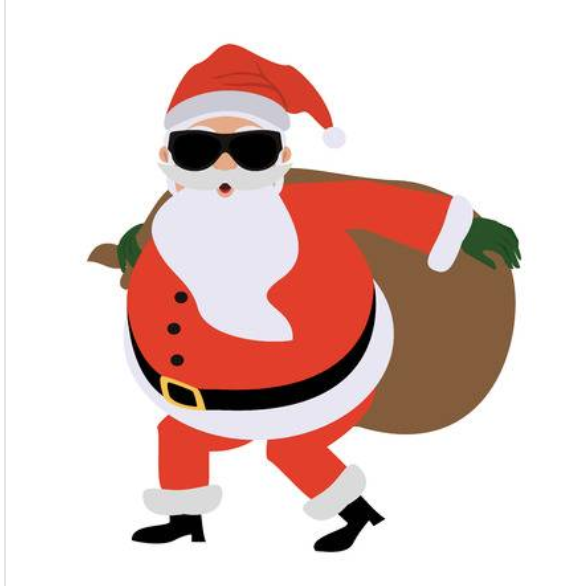 When it finally comes time to open up the gifts (yay!), there are two different ways you and your group can do it. First way- have the host pass out the gifts one by one, and each person opens it before the next is handed out. This gives the secret santa a chance to watch their giftee's reaction and reveal who they are! The second way is to pass out all the gifts at once and have everyone open at the same time. Some people prefer this method because it doesn't make any one person the center of attention. Which is perfectly fine! Come to a consensus with you guests so no one feels uncomfortable while opening up their gifts.
So, secret santa gift exchange. The recipe for success is right here-
Start planning ahead! Use the old fashioned way of pen, paper, and a hat, or use the iPhone invisible ink method if it works better for your group. Next, plan a party to exchange the awesome gifts you have selected for each other! Pick what type of event you would like to have and set your house or party space up accordingly. With the help of ShortStaf, you can enjoy the secret santa fun with your guests. No more worrying about setting up, cleaning, decorating, serving food, making drinks, or breaking everything down! Enjoy this holiday season! You created a secret santa to have fun right? So don't let last minute details dull your holiday spirit. Time to enjoy 🙂
https://shortstaf.com/wp-content/uploads/2019/12/christmas-logo.png
512
1024
Spencer Englander
https://shortstaf.com/wp-content/uploads/2018/08/logo.png
Spencer Englander
2019-12-20 11:35:39
2020-05-14 11:40:09
Tips for how to throw the BEST Secret Santa